Communicating and promoting human rights is a key aspect of the work of human rights defenders.
However, communicating about human rights is a challenging task particularly since most target audiences are not used to a human rights narrative. Today, there are even more opportunities (and challenges) as new forms of digital communication allow anyone who has a message to reach very wide audiences by means of social media, targeted ads and online news portals, blogs, vlogs, etc.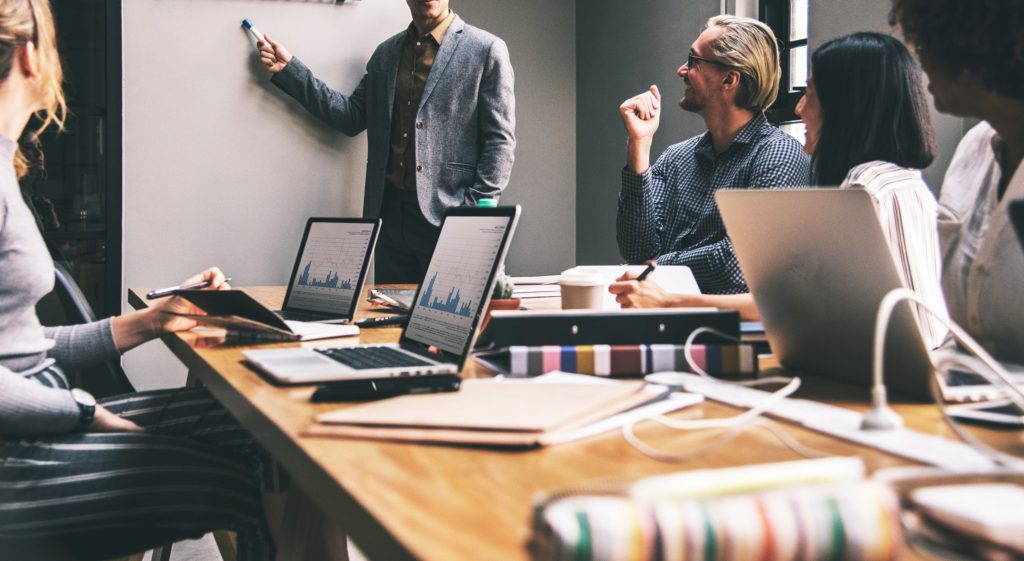 Find out more about technics and tools to improve your communication strategy !