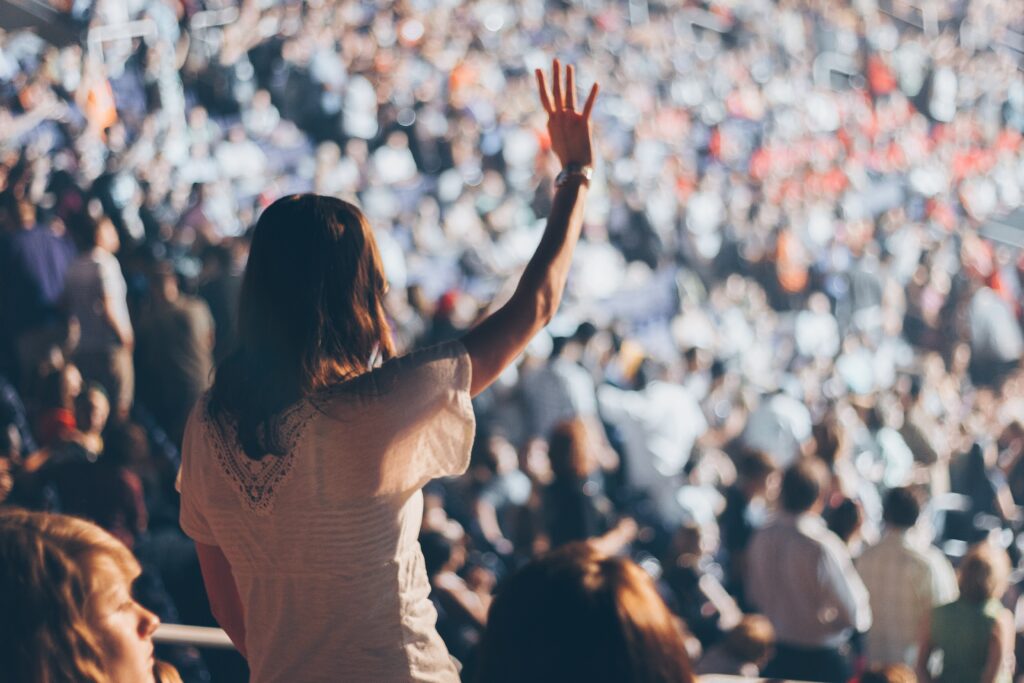 Welcome to FreedomLab
A virtual gathering place for human rights defenders
Learn
how to monitor human rights
Discover
resources to support your goals
About
FreedomLab is a virtual gathering place for human rights defenders. Here you will find a repository of training materials, tutorials, and digital tools, all tailored to your needs and requirements. We hope you will learn about tools, experiences, advocacy and fundraising strategies, as well as knowledge and skills related to security. Through support and collaboration, human rights defenders increase their capacity to monitor and report, seek redress, and advocate for the promotion of human rights.
---
News and upcoming opportunities for human rights defenders
Call for Applications OPEN: Training on Human Rights at International Borders
The OSCE Office for Democratic Institutions and Human Rights is accepting applications until 17 May 2023 to attend a training on human rights at international borders: human rights principles, monitoring, safety and security.
Click here to check eligibility and to apply!

Are we missing something?
Tell us what you would like to see on FreedomLab